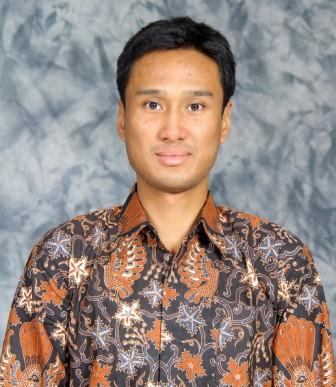 Assistant Professor
Faculty of Mathematics and Natural Science
Institut Teknologi Bandung
Jl. Ganesha No.10 Bandung 40132, Indonesia
Email  : rino{at}chem.itb.ac.id
Phone  : (+62) 22 [2502103]
Fax.       : (+62) 22 [2502360]
Education:
Bachelor, Institut Teknologi Bandung, Indonesia, 2000
Magister, Universiti Teknologi Malaysia, Malaysia, 2003
Doctor, Technische Universität München, Germany, 2007
Postdoctoral, Department of Chemical System Engineering, The University of Tokyo, Japan, 2011
Research Interest:
Porous nanostructured materials and catalysis
Our research has been focused on the development of porous nanostructured materials to be used for catalytic processes. The materials consist of zeolites and other nano-structured materials that are beneficial for producing petro- and bio-derived fuels. The strategy of having larger pore diameter with mesoscale-range in the presence or absence of hierarchical pore-architecture of the cryistalline material is crucial to enhance the catalytic performances. We are interested in designing the synthesis that results this characteristic. Achieving this type of material would lead to solving disadvantages of thermal instability and mild activity that are known to be the trade-off phenomenon between the crystalline and nanomorphous materials.